THE TOWN LAW BLOG
" Your Guide to Navigating the Law "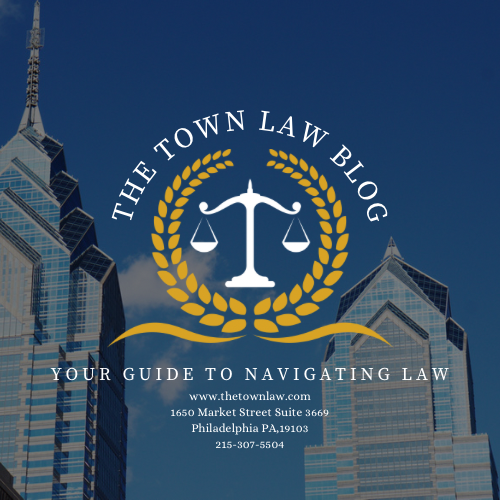 What is Chester County's Restrictive Punishment Program?
April 19, 2021
Throughout Chester County PA, individuals are arrested frequently for their first, second, or third DUI. While in many cases for offenses such as these, individuals are looking at mandatory jail time as per Pennsylvania Law. However, in Chester County, individual's MAY limit the jail time significantly if they qualify and are accepted into the Restrictive Punishment Program (RPP).
Read More
---