Elder Abuse Attorneys at The Town Law LLC: Protecting the Rights of Vulnerable Seniors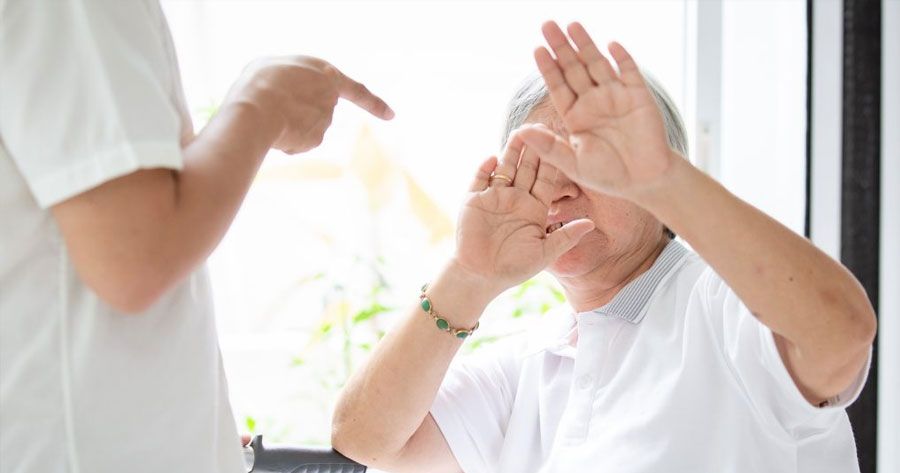 Elder abuse is a disturbing and growing issue that impacts countless seniors across the country. At The Town Law LLC, our experienced elder abuse attorneys are dedicated to protecting the rights of vulnerable seniors and holding those responsible for their mistreatment accountable. If you suspect that a loved one has been a victim of elder abuse, contact us today for a free consultation.
Types of Elder Abuse
Elder abuse can manifest in various forms, including:
Physical abuse: Inflicting physical pain or injury upon an elderly person, such as hitting, slapping, or pushing.

Emotional abuse: Causing emotional pain, distress, or anguish through verbal or nonverbal actions, such as humiliation, intimidation, or isolation.

Financial exploitation: Illegally or improperly using an elderly person's funds, property, or assets without their consent.

Sexual abuse: Any non-consensual sexual contact with an elderly person, including unwanted touching or sexual assault.

Neglect: Failing to provide necessary care and services to an elderly person, resulting in harm or risk of harm.
Identifying Signs of Elder Abuse
Recognizing the signs of elder abuse is crucial to protect your loved ones. Some common indicators of abuse or neglect may include:
Unexplained injuries, such as bruises, cuts, or burns.

Sudden changes in behavior, such as withdrawal, anxiety, or depression.

Frequent arguments or tension between the elderly person and their caregiver.

Unusual financial activity, such as unpaid bills, large withdrawals, or changes in estate documents.

Poor hygiene, weight loss, or untreated medical conditions.
If you notice any of these signs or have concerns about a loved one's well-being, it's essential to take action immediately.
How Our Elder Abuse Attorneys Can Help
At The Town Law LLC, our experienced elder abuse attorneys will:
Investigate your case: We'll thoroughly examine the circumstances surrounding the abuse, gather evidence, and identify all responsible parties.

Protect your loved one: We'll work to ensure that your loved one is safe and receiving the care they need, whether it involves removing them from an abusive situation or seeking a protective order.

Pursue compensation: We'll fight for the compensation your loved one deserves for medical expenses, pain and suffering, emotional distress, and any other damages incurred due to the abuse.

Hold the abuser accountable: Our attorneys will work tirelessly to ensure that those responsible for the abuse are held accountable, whether through criminal prosecution or civil litigation.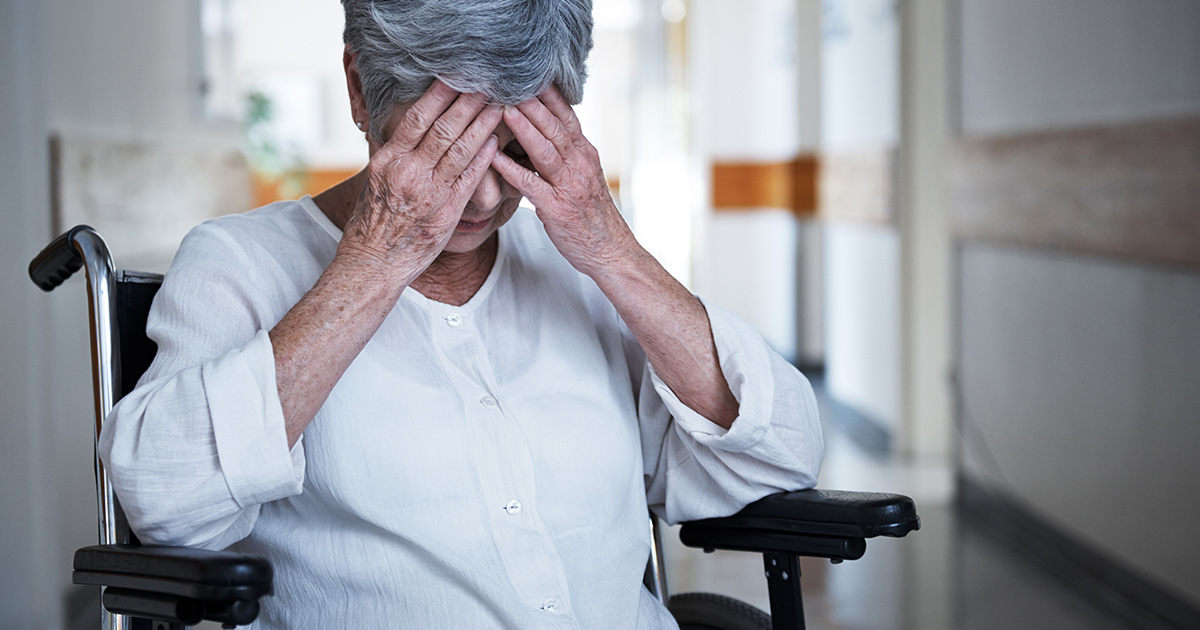 Why Choose The Town Law LLC for Your Elder Abuse Case
Our commitment to protecting the rights of seniors and their families sets The Town Law LLC apart:
Personalized attention: We understand that every elder abuse case is unique, and we will work closely with you to develop a tailored legal strategy that meets your specific needs and goals.

Skilled representation: Our attorneys have extensive experience handling elder abuse cases and will aggressively pursue the justice and compensation your loved one needs to move forward.

Compassionate support: We understand the emotional, physical, and financial challenges that victims of elder abuse face. Our team will provide compassionate support throughout the legal process and ensure that your loved one's needs are prioritized.

No upfront fees: We operate on a contingency fee basis, which means you pay nothing unless we win your case. This allows you to focus on your loved one's well-being while we handle the legal aspects of your case.
Frequently Asked Questions About Elder Abuse Cases
How long do I have to file an elder abuse claim?
The statute of limitations for filing an elder abuse claim varies depending on the state and the nature of the case. It's essential to consult with an attorney as soon as possible to ensure your claim is filed within the required timeframe.
Who can be held responsible for elder abuse?
Depending on the circumstances of the case, various parties may be held responsible for elder abuse, including caregivers, nursing home staff, family members, and even healthcare professionals.
Can I file a claim if my loved one has passed away?
Yes, if your loved one passed away as a result of elder abuse, you may be able to file a wrongful death claim on their behalf. Consult with an attorney to discuss your options and determine the appropriate course of action.
Contact The Town Law LLC for Experienced Elder Abuse Representation
If you suspect that a loved one has been a victim of elder abuse, don't hesitate to contact The Town Law LLC. Our dedicated attorneys will fight for your loved one's rights and work tirelessly to secure the justice and compensation they deserve. Call us today to schedule a free, no-obligation consultation and take the first step toward holding those responsible for their actions accountable.