Philadelphia Drug and Alcohol Treatment Assistance | The Town Law LLC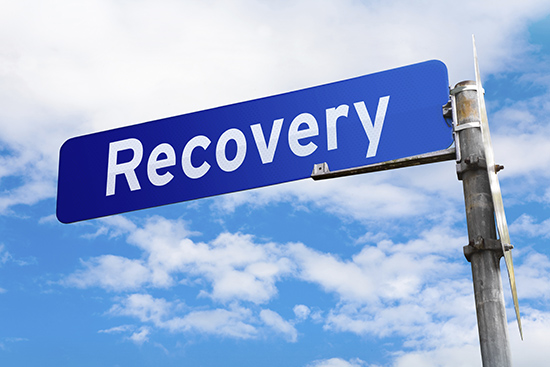 At The Town Law LLC, we understand that recovery from drug and alcohol addiction is a challenging journey that often intersects with the legal system. Our compassionate and experienced attorneys are dedicated to providing legal support and assistance to those seeking drug and alcohol treatment in Philadelphia. We maintain a network of resources and contacts with local treatment centers and AA meeting locations to help our clients access the support they need during their recovery process.
How The Town Law LLC Can Assist You in Your Recovery Journey
Our Philadelphia drug and alcohol treatment assistance services include:
Legal Representation: Our skilled attorneys can represent you in court and advocate for alternative sentencing options, such as treatment programs or diversionary programs, when appropriate.

Treatment Center Referrals: We maintain a network of contacts with local drug and alcohol treatment centers, helping you find the right program to suit your needs and circumstances.

AA Meeting Resources: Our attorneys can provide information on local AA meetings, locations, and support groups to help you maintain your recovery and build a strong support network.

Personalized Support: We take the time to understand your unique situation and recovery needs, offering personalized guidance and advice tailored to your circumstances.

Confidential Consultations: We provide confidential, no-obligation consultations to discuss your legal and recovery needs, ensuring that your privacy is respected at all times.
The Benefits of Seeking Legal Assistance for Drug and Alcohol Treatment
Navigating the legal system while struggling with addiction can be overwhelming. By seeking legal assistance from The Town Law LLC, you can benefit from:
Expert Guidance: Our experienced attorneys understand the legal complexities related to drug and alcohol addiction, offering knowledgeable guidance and support throughout the process.

Advocacy: Our attorneys will advocate for your best interests, working to secure alternative sentencing options and supporting your recovery efforts.

Access to Resources: Our connections with local treatment centers and support groups ensure that you have access to the resources necessary for a successful recovery journey.

Peace of Mind: Knowing that you have a dedicated legal team supporting your recovery efforts can provide peace of mind and help you focus on the important work of healing and rebuilding your life.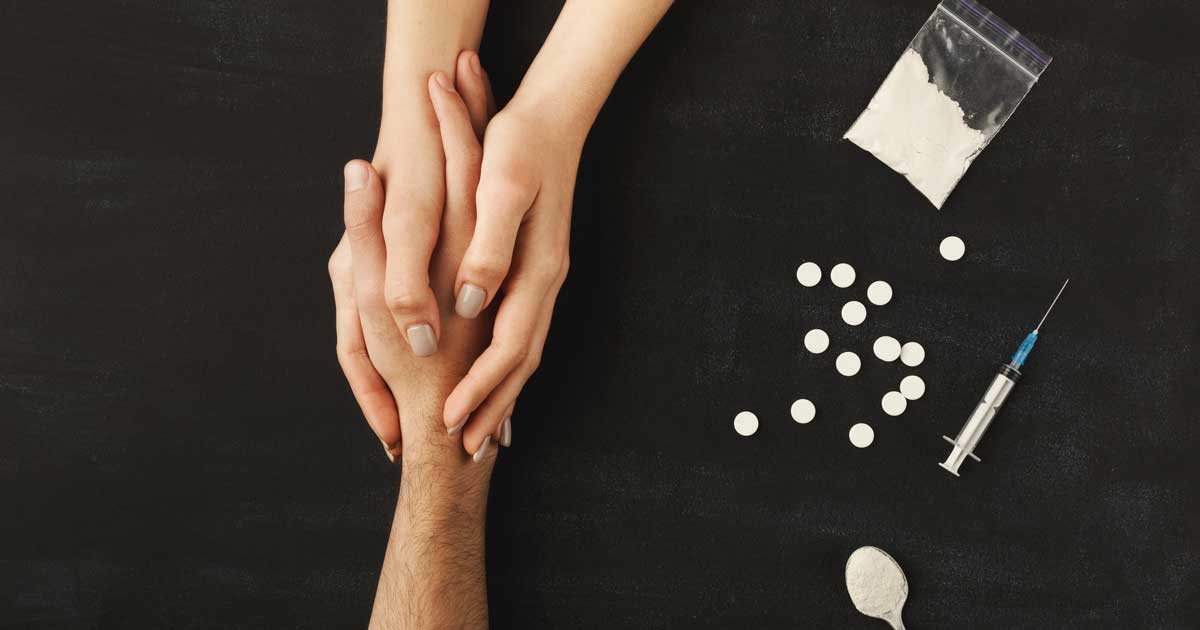 Contact The Town Law LLC for Drug and Alcohol Treatment Assistance
If you or a loved one is seeking assistance with drug and alcohol treatment, contact The Town Law LLC's Philadelphia attorneys for a free, no-obligation consultation. Our dedicated legal team will work with you to ensure you receive the support and resources needed for a successful recovery journey. Let us help you navigate the legal challenges related to your recovery and provide you with the guidance and resources necessary to overcome addiction.