Philadelphia Bicycle Accident Attorneys | The Town Law LLC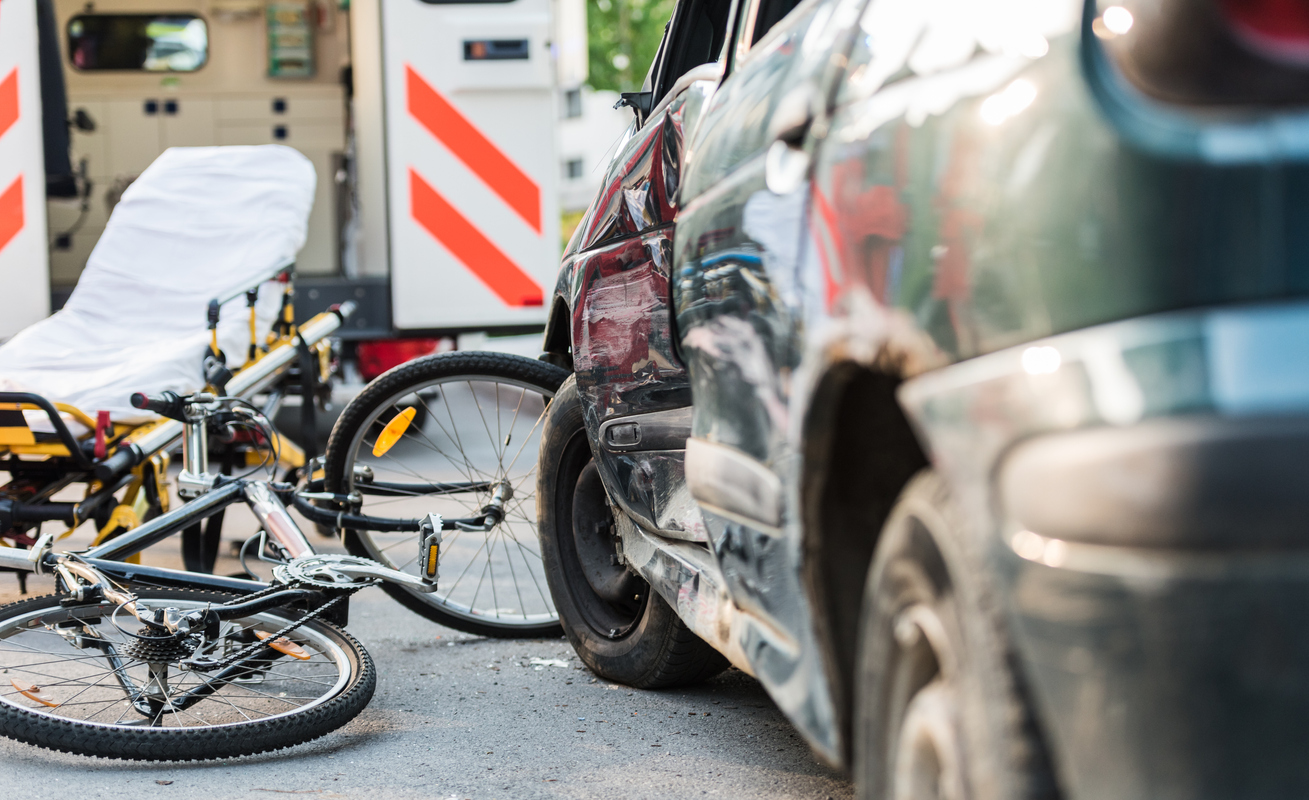 Bicycling is a popular mode of transportation and recreation in Philadelphia, but it also comes with its share of risks. When bicycle accidents occur, the consequences can be severe and life-altering. At The Town Law LLC, our Philadelphia bicycle accident attorneys are committed to protecting the rights of injured cyclists and fighting to obtain the compensation they deserve. If you have been injured in a bicycle accident, our dedicated legal team is here to help you navigate the complex process of pursuing a personal injury claim.
Common Causes of Bicycle Accidents
Bicycle accidents can be caused by a variety of factors, including:
Negligent or distracted drivers

Poorly maintained roads or bike lanes

Defective bicycles or bicycle parts

Unsafe or inadequate bicycle infrastructure

Poor visibility or adverse weather conditions
Injuries Sustained in Bicycle Accidents
Cyclists are particularly vulnerable in accidents due to their lack of protection compared to motor vehicle occupants. Common injuries sustained in bicycle accidents include:
Traumatic brain injuries

Spinal cord injuries

Broken bones and fractures

Lacerations and abrasions

Internal organ damage
How Our Philadelphia Bicycle Accident Attorneys Can Help
At The Town Law LLC, our experienced bicycle accident attorneys will work diligently to ensure your rights are protected and that you receive the compensation you deserve. Our approach includes:
Case Evaluation: We will review the details of your accident and determine the best course of action for pursuing a personal injury claim.

Investigation: Our team will conduct a thorough investigation of the accident, gathering evidence, interviewing witnesses, and working with experts to establish liability.

Damage Calculation: We will calculate the full extent of your damages, including medical expenses, lost wages, pain and suffering, and other losses to ensure you receive fair compensation.

Negotiation: Our attorneys are skilled negotiators who will work to obtain a fair settlement on your behalf, either through negotiation with the at-fault party's insurance company or, if necessary, by taking your case to trial.

Litigation: If a fair settlement cannot be reached through negotiation, our experienced trial attorneys will be prepared to fight for your rights in court.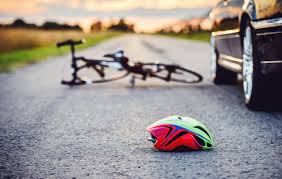 Frequently Asked Questions About Bicycle Accidents
Q: What should I do immediately after a bicycle accident? A: After a bicycle accident, it is important to:
Seek medical attention for any injuries you have sustained.

Call the police to report the accident and obtain a copy of the police report.

Collect contact and insurance information from the involved parties and any witnesses.

Document the accident scene, including taking photos of the damage, your injuries, and any relevant road or weather conditions.

Consult with an experienced bicycle accident attorney as soon as possible to discuss your legal options.
Q: Can I still recover compensation if I was partially at fault for the accident? A: In Pennsylvania, you may still be able to recover compensation for your injuries even if you were partially at fault for the accident, as long as your percentage of fault does not exceed 50%. Your compensation will be reduced by the percentage of your fault, as determined by the court.
If you have been injured in a bicycle accident, don't wait to seek legal representation. Contact The Town Law LLC 's Philadelphia bicycle accident attorneys for a free, no-obligation consultation to discuss your case and explore your legal options. Our dedicated legal team will work with you to protect your rights and pursue the compensation you deserve for your injuries and losses.
Contact Us Today
At The Town Law LLC, we understand the physical, emotional, and financial challenges that bicycle accident victims face, and we are committed to providing compassionate and effective representation throughout the entire legal process. Call us today or complete our online contact form to schedule a consultation with our experienced attorneys. Let us fight for your rights and help you navigate the complex process of pursuing a personal injury claim after a bicycle accident.