Philadelphia Traffic Law Attorneys | The Town Law LLC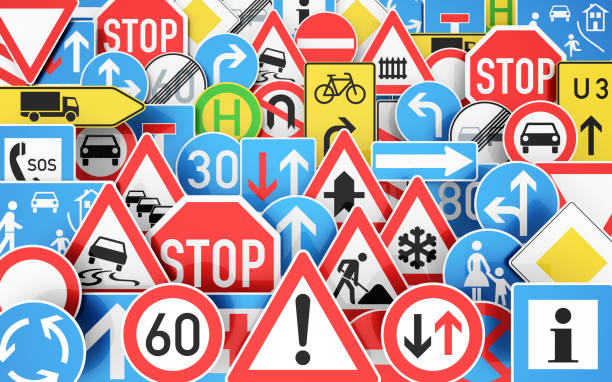 Traffic laws exist to maintain safety on the road, but navigating the complex web of regulations can be challenging. At The Town Law LLC, our skilled Philadelphia traffic law attorneys are dedicated to protecting your rights on the road and helping you understand and resolve traffic-related legal issues.
Why Choose The Town Law LLC for Your Traffic Case?
Our Philadelphia traffic law attorneys have a proven track record of successfully representing clients in traffic law cases. Here's what sets us apart:
Expertise: Our team of skilled attorneys has extensive experience handling traffic law cases, understanding the unique challenges and complexities associated with these claims.

Personalized Service: We take the time to understand your unique circumstances, needs, and concerns, providing personalized guidance and advice tailored to your situation.

Tenacious Advocacy: We are dedicated to fighting for your rights and working towards the best possible outcome for your case, whether that involves negotiating reduced penalties or representing you in court.

Transparent Communication: We keep you informed and involved at every step of the legal process, ensuring you understand your options and the potential consequences of each decision.
Types of Traffic Law Cases We Handle
At The Town Law LLC, our Philadelphia traffic law attorneys handle a wide range of traffic law cases, including those involving:
Speeding tickets

Reckless driving

Driving under the influence (DUI)

Driving with a suspended or revoked license

Traffic light and stop sign violations

Failure to yield

Texting while driving

Commercial driver's license (CDL) violations

Parking violations and tickets
Understanding the Consequences of Traffic Violations
Traffic violations can carry serious consequences, such as:
Fines and court costs

Points on your driving record

Increased insurance premiums

License suspension or revocation

Mandatory traffic school or education courses

Community service

Possible jail time in severe cases
Our Philadelphia traffic law attorneys are dedicated to helping you understand your rights and options, working to minimize the impact of traffic violations on your life.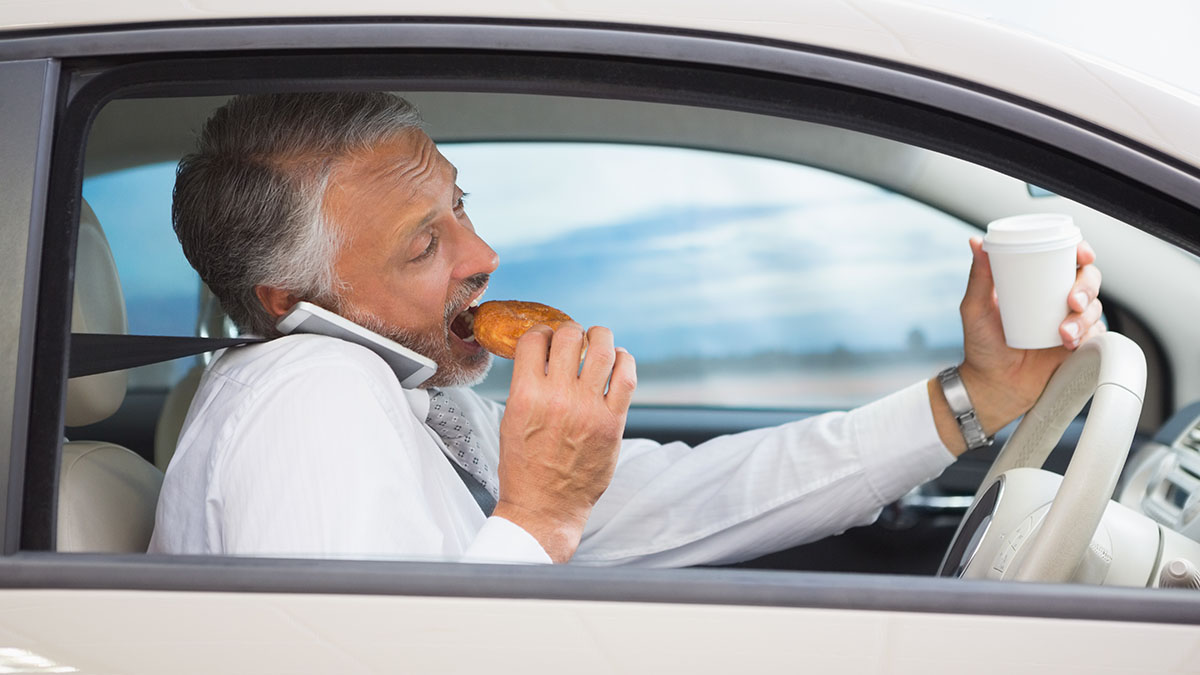 Frequently Asked Questions About Traffic Law Cases
We understand that you may have questions about traffic law cases and the legal process involved. Here are some frequently asked questions and their answers to help you better understand the importance of seeking legal representation:
Q: Should I hire an attorney for my traffic violation? A: While some traffic violations may seem minor, they can still have significant consequences on your driving record and insurance rates. Hiring an experienced traffic law attorney can increase your chances of a favorable outcome, such as reduced penalties or a dismissal of the charges.
Q: How can a traffic law attorney help my case? A: A traffic law attorney can review the evidence, identify any potential legal issues or defenses, negotiate with the prosecutor or judge, and represent you in court if necessary. Their expertise and knowledge of traffic laws and procedures can help you navigate the legal process more effectively.
Q: What should I do if I receive a traffic ticket? A: If you receive a traffic ticket, it's essential to consult with an experienced traffic law attorney as soon as possible. They can help you understand your rights, options, and the potential consequences of the violation, and advise you on the best course of action.
Contact Our Philadelphia Traffic Law Attorneys Today
If you are facing traffic-related legal issues or have received a traffic ticket, contact The Town Law LLC's Philadelphia traffic law attorneys for a free, no-obligation consultation. Our dedicated legal team will work with you to protect your rights on the road and help you navigate the complexities of traffic law. Don't let a traffic violation negatively impact your life—let our experienced attorneys fight for the best possible outcome in your case