Cancer Misdiagnosis Attorneys | The Town Law LLC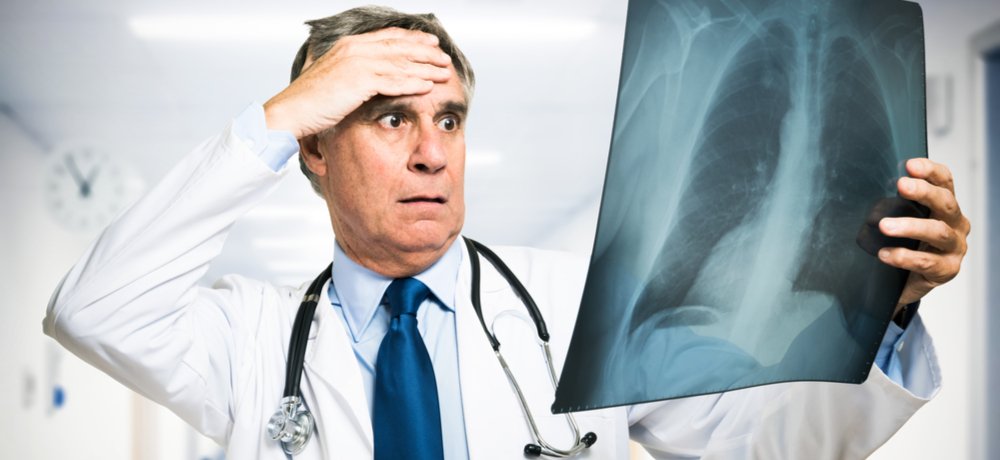 A cancer misdiagnosis can have devastating consequences, delaying life-saving treatment and causing unnecessary suffering. At The Town Law LLC, our compassionate and skilled cancer misdiagnosis attorneys are dedicated to helping those affected by this type of medical negligence. We understand the emotional and physical toll that a cancer misdiagnosis can have on patients and their families, and we are committed to fighting for the justice and compensation you deserve.
The Impact of Cancer Misdiagnosis
Cancer misdiagnosis can occur in several ways, including:
Failure to diagnose: A physician may fail to recognize the signs and symptoms of cancer, leading to a delay in diagnosis and treatment.

Misdiagnosis of cancer type or stage: A physician may incorrectly identify the type or stage of cancer, leading to inappropriate treatment or missed treatment opportunities.

False-positive diagnosis: A physician may mistakenly diagnose a patient with cancer when they do not have the disease, causing unnecessary stress, anxiety, and potentially harmful treatments.

False-negative diagnosis: A physician may fail to identify cancer when it is present, delaying treatment and allowing the disease to progress.
Regardless of the specific type of misdiagnosis, the consequences can be severe, including:
Delayed or inappropriate treatment, which may worsen the prognosis or lead to the need for more aggressive treatments.

Increased physical and emotional suffering for the patient and their family.

Unnecessary medical expenses and lost income due to time away from work.

Loss of quality of life and shortened life expectancy.
Proving Medical Negligence in Cancer Misdiagnosis Cases
To establish a successful cancer misdiagnosis claim, the following elements must be proven:
Duty of care: The healthcare provider had a duty to provide the appropriate standard of care to the patient.

Breach of duty: The healthcare provider failed to meet the appropriate standard of care, either by failing to diagnose cancer, misdiagnosing the type or stage of cancer, or providing a false-positive or false-negative diagnosis.

Causation: The healthcare provider's negligence directly caused or significantly contributed to the patient's harm.

Damages: The patient suffered physical, emotional, or financial harm as a result of the healthcare provider's negligence.
To prove these elements, our cancer misdiagnosis attorneys will work closely with medical experts to review your medical records, evaluate the healthcare provider's actions, and determine the appropriate standard of care. We will also gather evidence to demonstrate the extent of your damages, including medical expenses, lost income, and pain and suffering.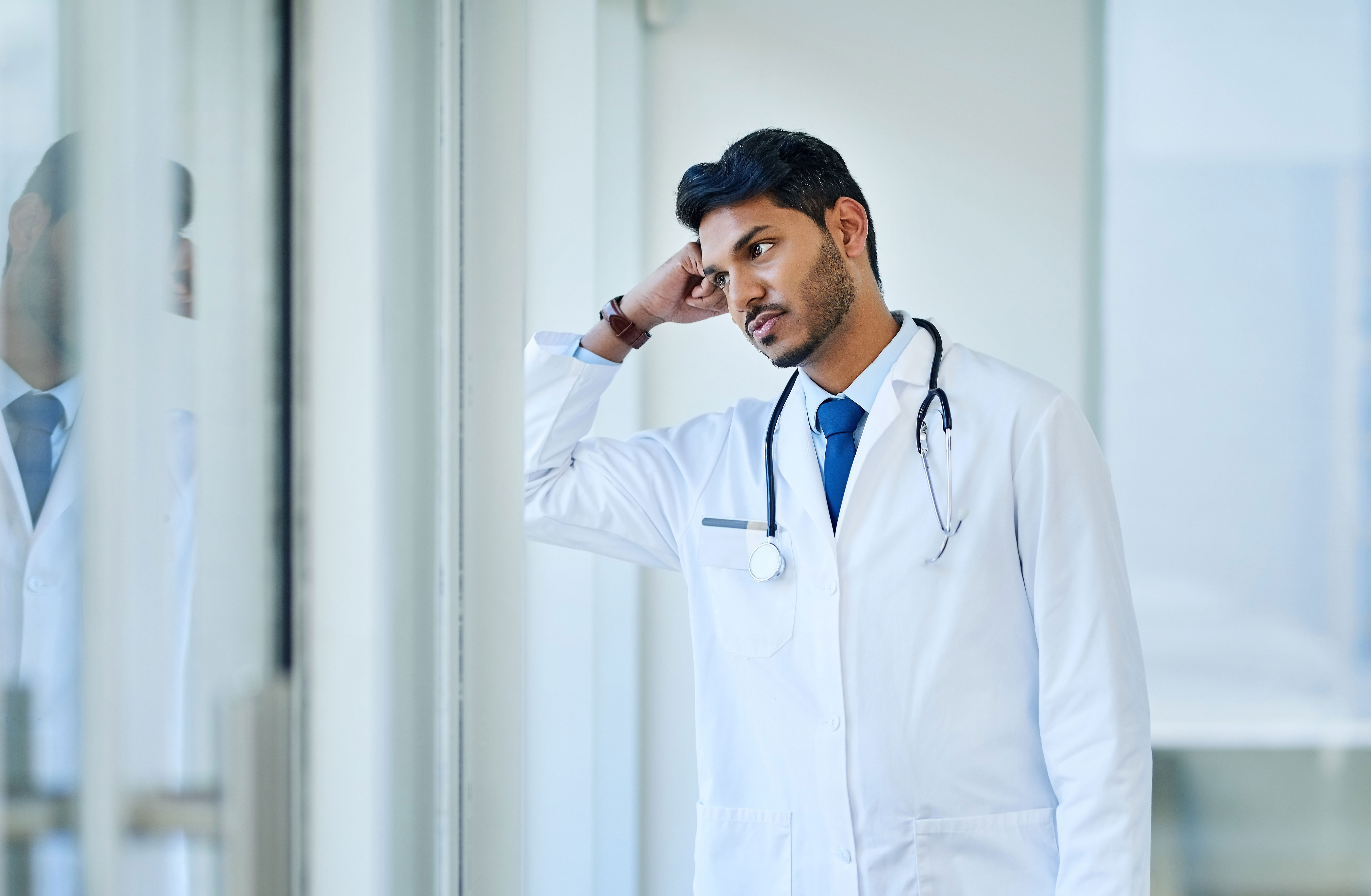 Why Choose The Town Law LLC for Your Cancer Misdiagnosis Case
Our cancer misdiagnosis attorneys at The Town Law LLC are dedicated to providing:
Personalized attention: We understand that every cancer misdiagnosis case is unique, and we will work closely with you to develop a tailored legal strategy that meets your specific needs.

Skilled representation: Our attorneys have extensive experience handling medical malpractice cases, including cancer misdiagnosis claims, and we will aggressively pursue the compensation you deserve.

Compassionate support: We recognize the emotional and physical challenges that come with a cancer misdiagnosis, and we are committed to providing compassionate guidance and support throughout the legal process.

No fees unless we win: We work on a contingency fee basis, which means you pay nothing unless we successfully recover compensation on your behalf.
Contact Our Cancer Misdiagnosis Attorneys Today
If you or a loved one has suffered due to a cancer misdiagnosis, it's essential to act quickly to protect your rights and seek the compensation you deserve. The experienced cancer misdiagnosis attorneys at The Town Law LLC are committed to helping you navigate the complex legal process and holding the responsible parties accountable for their negligence.
Contact us today for a free, no-obligation consultation to discuss your case and learn more about how our dedicated legal team can support you during this difficult time. We will thoroughly evaluate your case, provide an honest assessment of your legal options, and work tirelessly to secure the justice and compensation you and your family deserve. Don't wait – reach out to The Town Law LLC today and let us help you take the first steps toward healing.