Criminal Defense Attorneys in Philadelphia | The Town Law LLC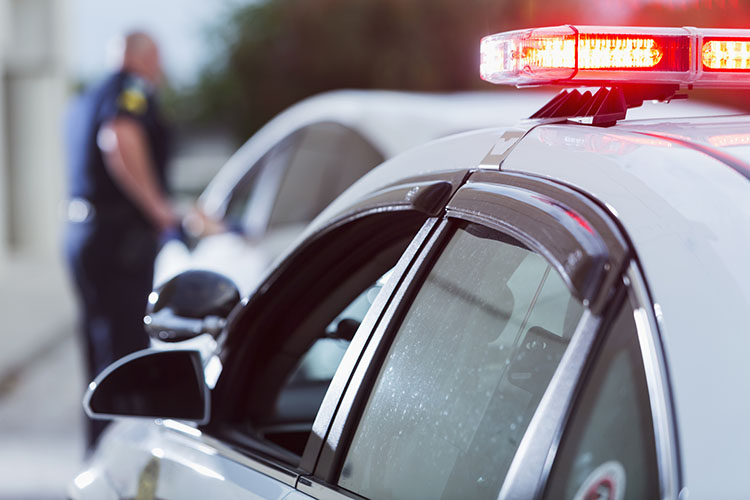 At The Town Law LLC, our skilled and tenacious criminal defense attorneys provide unparalleled representation to clients facing a broad spectrum of criminal charges in Philadelphia and the surrounding areas. When your future is at stake due to the potential of a conviction, our dedicated legal team is here to help you defend your rights and safeguard your interests.
Our unwavering commitment to each case ensures our clients receive top-notch legal representation marked by diligence, professionalism, and a deep understanding of their unique circumstances. From our centrally located Philadelphia office, we serve clients in Chester, Montgomery, Bucks, Delaware counties, and throughout Pennsylvania. Don't wait to contact us today to schedule a complimentary, confidential consultation to discuss your case.
A first-time or subsequent DUI charge can have far-reaching and long-lasting repercussions on an individual's personal and professional life. The importance of retaining the right legal counsel cannot be overstated when faced with such serious allegations. At The Town Law, we are committed to working relentlessly with our clients to seek the most favorable outcomes, whether through court proceedings or alternative resolutions.
Our experienced attorneys understand the complexities of DUI cases and are well-versed in the latest legal strategies and defense tactics. We will carefully review the evidence, examine the circumstances of your arrest, and develop a personalized defense strategy aimed at minimizing the consequences of a DUI charge. VISIT OUR DUI PAGE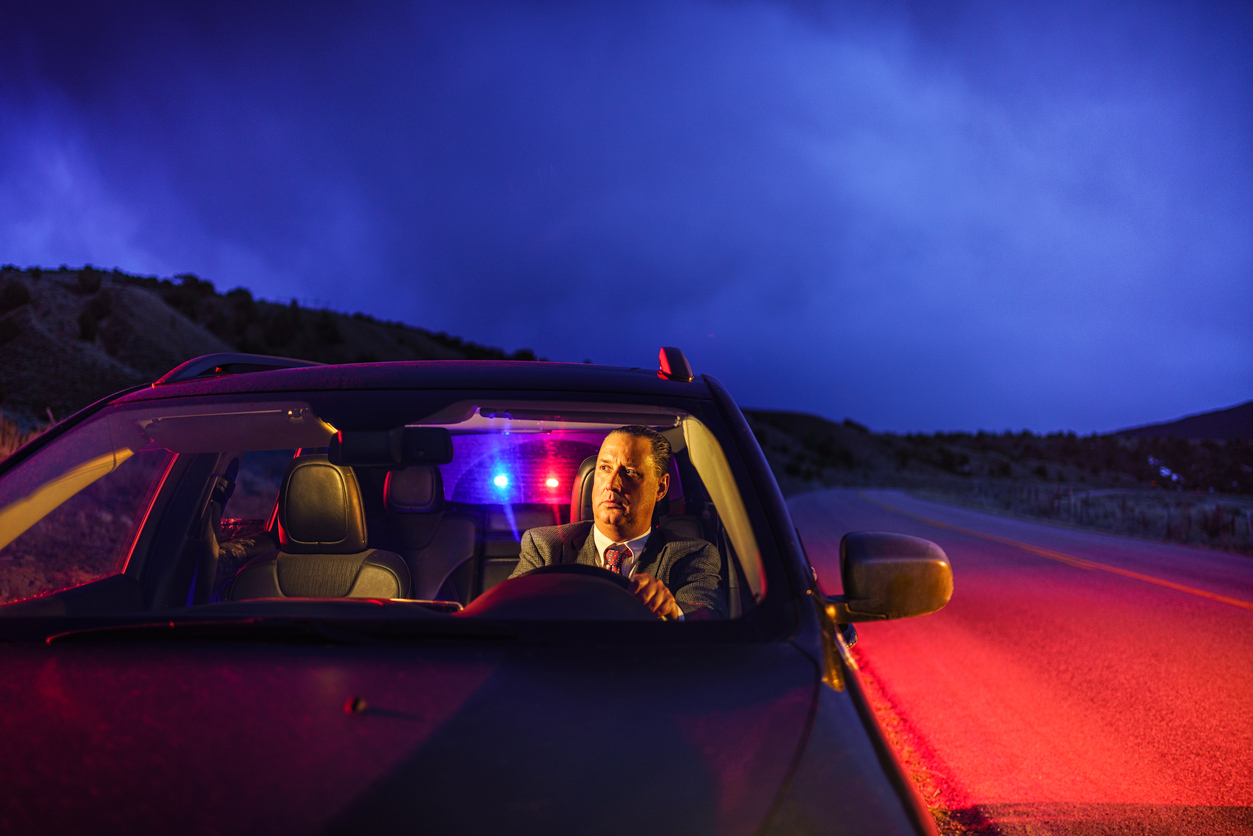 In the Commonwealth of Pennsylvania, drug-related arrests and charges are all too common. Many individuals find themselves facing serious charges related to drug sales, possession, or trafficking. At The Town Law LLC, we have a proven track record of successfully representing clients in Chester, Montgomery, Bucks, Delaware, and Philadelphia counties who have faced various drug charges.
Our comprehensive approach to drug offense cases involves a thorough analysis of the evidence, identification of potential weaknesses in the prosecution's case, and the development of a robust defense strategy tailored to each client's specific circumstances. We believe that everyone deserves a fair and vigorous defense, and we are committed to helping our clients navigate the complex legal process and achieve the best possible outcome. VISIT OUR DRUG CHARGES PAGE
Charges of violent crimes, such as assault, robbery, or homicide, can have severe and enduring consequences for an individual's future, including the possibility of significant jail time, fines, and a lifelong criminal record. Those accused of violent crimes often have multiple defenses available to them, which can be skillfully employed to achieve a successful outcome at trial or through negotiations.
At The Town Law LLC, we understand the gravity of these charges and the importance of providing vigorous representation that genuinely cares for our clients' best interests. Our experienced attorneys are well-versed in the nuances of violent crime cases and will work diligently to protect your rights, uncover any exculpatory evidence, and present a compelling defense on your behalf. VISIT OUR ASSAULT CHARGES PAGE
In Pennsylvania, gun crimes are taken very seriously by law enforcement and the courts. Individuals charged with firearm-related offenses may face severe penalties, including incarceration, fines, and the potential loss of their right to own or possess firearms. At The Town Law LLC, our experienced attorneys are well-versed in the intricacies of Pennsylvania's gun laws and are dedicated to providing our clients with the aggressive representation they need when faced with such charges. VISIT OUR GUN CHARGES PAGE
Schedule a Free Consultation
If you or someone you know is facing criminal charges, including DUI, drug offenses, violent crimes, or gun crimes, contact The Town Law LLC without delay. Our team of dedicated attorneys has a wealth of experience in handling various criminal offenses across Pennsylvania, including Delaware County, Chester County, Bucks County, and Montgomery County. Schedule a complimentary consultation with our knowledgeable legal team in Philadelphia today and let us help you navigate the challenging road ahead.