Estate Law Attorneys in Philadelphia | The Town Law LLC
At The Town Law LLC, our team of knowledgeable estate attorneys is dedicated to guiding you through the complex world of estate administration and planning. We understand the intricacies of both practices and are committed to handling each case with care, diligence, and professionalism. Trust our experienced legal professionals to protect your family's future and ensure a smooth transition of your assets, while upholding the highest standards of client service and satisfaction.
In-Depth Guidance Throughout the Process:
Our team of estate attorneys at The Town Law LLC is adept at navigating the complexities of estate administration and planning. With a wealth of experience in both areas of estate law, we are equipped to handle each process with the utmost attention to detail and personalized care. We will work closely with you to understand your unique needs, addressing any concerns or questions you may have and offering clear, comprehensive advice tailored to your specific circumstances.
Expertise When It Matters Most
When a loved one passes away, all their possessions become part of their estate. The estate administration process involves several key steps, including collecting all assets, identifying creditors, settling debts, paying applicable taxes, and ultimately distributing the remaining assets to those entitled to inherit under the decedent's Will or, in the absence of a Will, under the laws of intestacy.
At The Town Law LLC, our team of skilled attorneys is ready to assist Executors and Administrators in the estate administration process throughout Pennsylvania, including Philadelphia County, Delaware County, Chester County, Bucks County, and Montgomery County, as well as the State of New Jersey. Our commitment to excellence ensures that your loved one's estate is managed and distributed according to their wishes and in compliance with all legal requirements. Additionally, we strive to make this process as smooth as possible for you during this challenging time, providing compassionate support and guidance every step of the way.
Safeguarding Your Legacy
Estate planning is essential for securing your family's future and preserving your legacy. At The Town Law LLC, our attorneys will work closely with you to develop a comprehensive estate plan tailored to your specific needs and goals. We will help you create essential legal documents such as Wills, Trusts, Powers of Attorney, and Advance Healthcare Directives to ensure that your assets are protected and distributed as you intend.
Our team at The Town Law LLC recognizes the importance of creating a customized estate plan that reflects your values and addresses your unique situation. Our legal professionals will guide you through each step of the estate planning process, providing expert advice and support to help you achieve peace of mind for yourself and your loved ones. We will also periodically review and update your estate plan as needed to ensure that it remains aligned with your changing circumstances and objectives.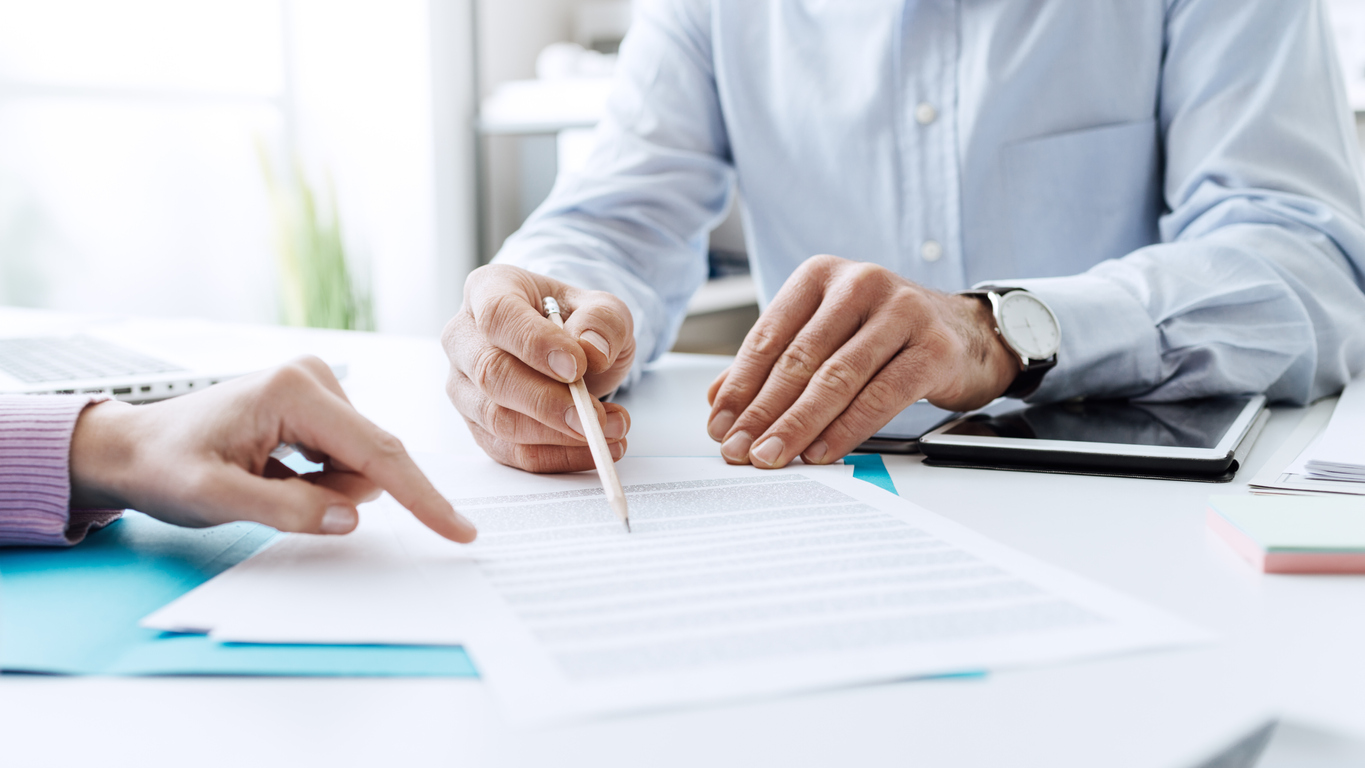 Probate Litigation Attorney's in Philadelphia
Protecting Your Interests in Disputes
Unfortunately, disputes can sometimes arise during the administration of an estate. Our skilled probate litigation attorneys at The Town Law LLC are experienced in resolving contentious matters, including Will contests, breach of fiduciary duty claims, and disputes over asset distribution. We will work tirelessly to protect your interests and advocate for a fair resolution, always striving to minimize the emotional and financial burdens associated with such disputes.
Contact Us Today
Let The Town Law LLC be your trusted partner in estate planning and administration. Contact us today to discuss your needs and discover how our skilled attorneys can assist you in protecting your family's future and preserving your legacy. With our expertise and dedication to exceptional client service, you can have confidence that your estate matters are in the best hands.