10 Things to Consider When Drafting a Will
Jan. 19, 2023
Having a will is an important step in planning for the future and ensuring that your assets and loved ones are taken care of after you pass away. A will is a binding legal document that outlines your wishes for the distribution of your assets and the care of any children you may have. Without a will, the distribution of your assets and the care of your dependents will be determined by the laws of Pennsylvania which may or may not align with your wishes. Having a will gives you the ability to make your own decisions and take control of your future after you have passed. It also helps to avoid potential conflicts and legal disputes among your loved ones.
It is important to draft a will as early as possible, even if you are young and healthy, as circumstances can change unexpectedly. When drafting a will, consider the following in order to help guide you through the process:     
    Beneficiaries: Consider who you want to inherit your assets and in what proportions. This may include family members, friends, or charitable organizations.      

    Executor: Choose a responsible and trustworthy person to carry out the instructions in your will. This person is known as the executor.      

    Guardianship: If you have minor children, it is important to appoint a guardian to take care of them in the event of your death.     

     Trusts: If you have specific assets or beneficiaries that require special attention or protection, such as a child with special needs, you may want to consider setting up a trust.      

     Powers of attorney: Appoint someone you trust to make financial and healthcare decisions on your behalf in case you become incapacitated.      

     Specific bequests: Consider any specific items or property that you would like to bequeath to specific individuals.      

     Residuary beneficiaries: Consider who will inherit any assets that are not specifically bequeathed in your will.      

     Tax implications: Be aware of the tax implications of your will and take steps to minimize any taxes that may be due.      

     Updates: Review and update your will regularly to ensure that it continues to reflect your current wishes and to take into account any changes in your life.

     Legal requirements: Make sure your will is drafted and executed in accordance with the laws of your state to ensure that it will be considered valid.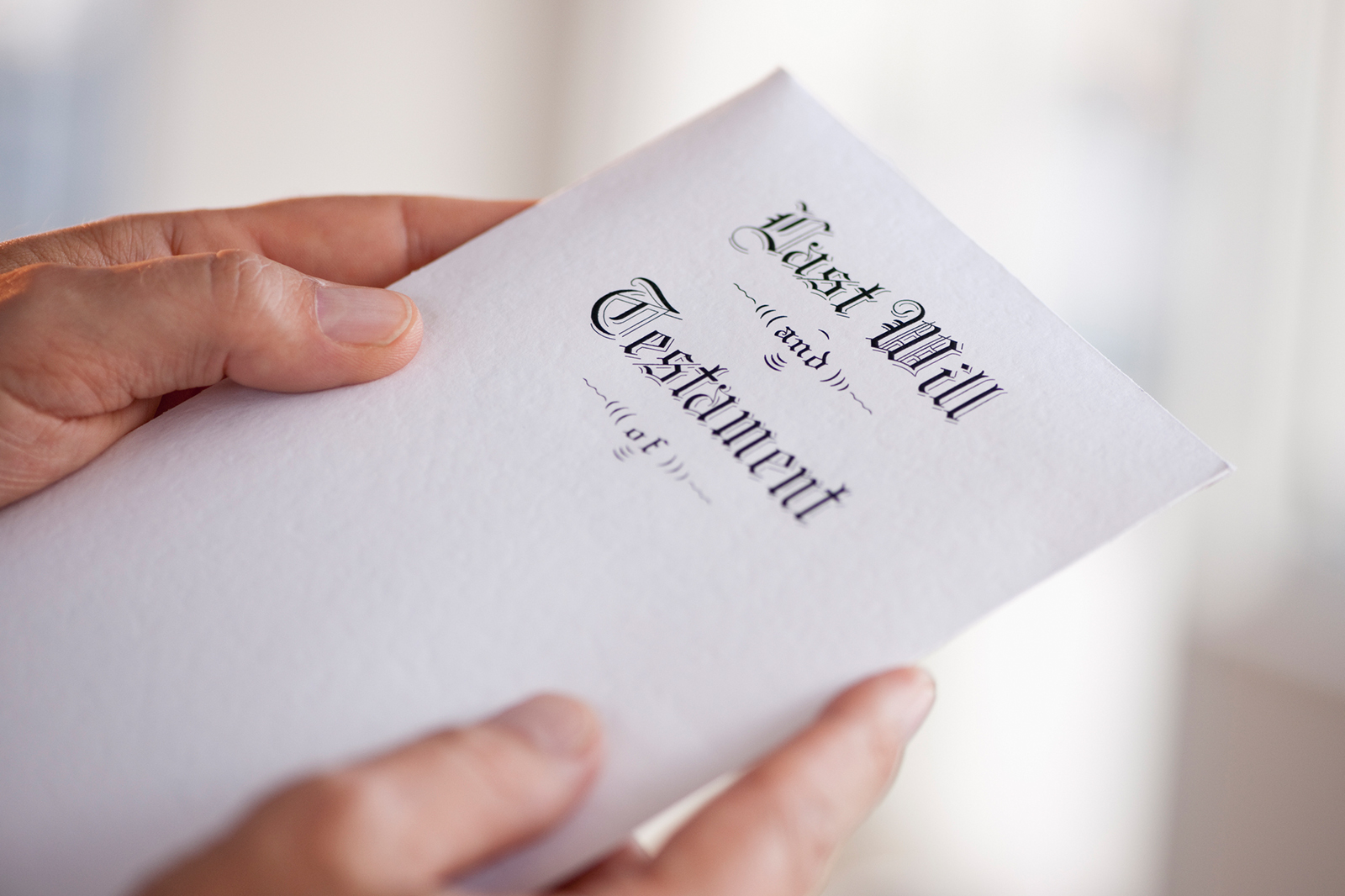 If you are interested in drafting a will, contact The Town Law LLC to speak with an estate attorney today. Our firm specializes in estate planning and can help guide you through the process of drafting a will that is tailored to your unique needs and circumstances. By working with an experienced attorney, you can have peace of mind knowing that your will is legally binding and meets all of your wishes.