THE TOWN LAW BLOG
" Your Guide to Navigating the Law "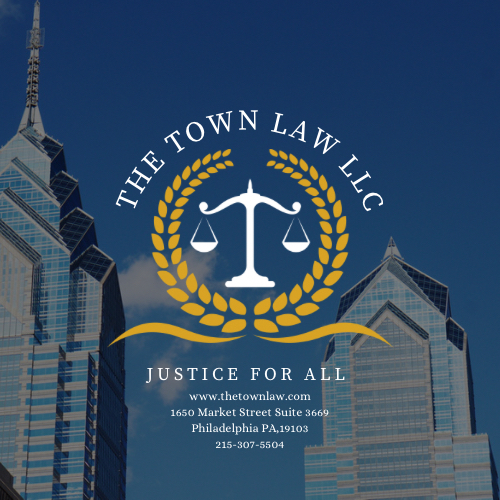 Philadelphia's Lead Paint Issue
Feb. 16, 2021
Lead can be very harmful, especially to young children. The most important step parents can take is to prevent lead exposure before it occurs. Childhood lead poisoning at low levels may make learning difficult, interfere with growth, harm hearing and delay development.
Read More
---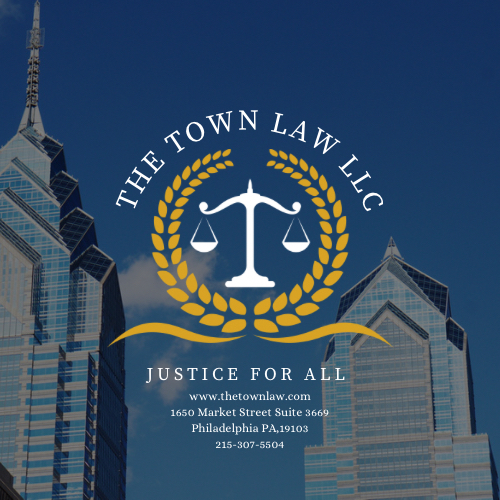 Blood Draws and DUIs
Feb. 13, 2021
When an individual is arrested on suspicion of driving while under the influence of alcohol and/drugs, the arresting officer may ask the individual if he or she will consent to a blood draw.
Read More
---