THE TOWN LAW BLOG
" Your Guide to Navigating the Law "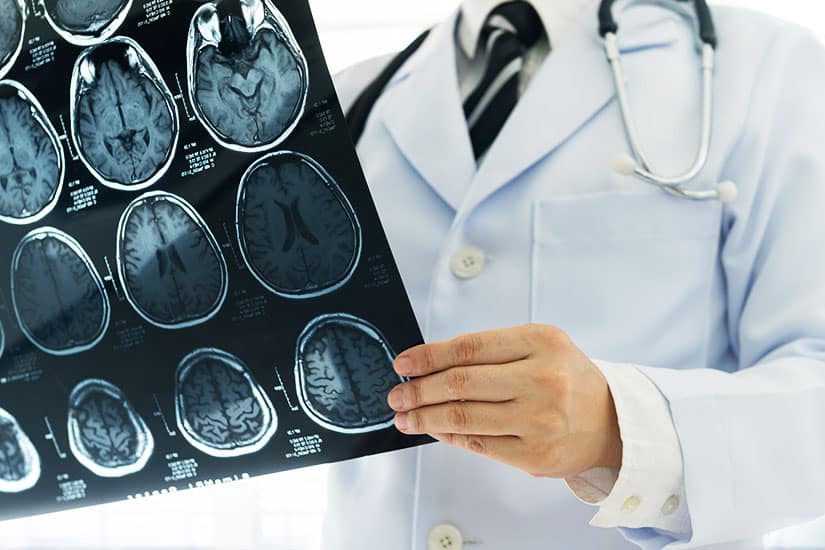 Understanding Brain Injuries in Pennsylvania
April 3, 2023
Traumatic brain injuries (TBIs) can have long-lasting and life-altering consequences for both the injured individual and their loved ones. In Pennsylvania, brain injuries can result from various accidents, such as car crashes, falls, and workplace incidents. At The Town Law LLC, our team of experienced personal injury attorneys is dedicated to helping those who have suffered TBIs in Pennsylvania get the compensation they deserve. In this blog, we will discuss the causes and impacts of brain injuries and how our law firm can support you throughout the legal process.
Read More
---