THE TOWN LAW BLOG
" Your Guide to Navigating the Law "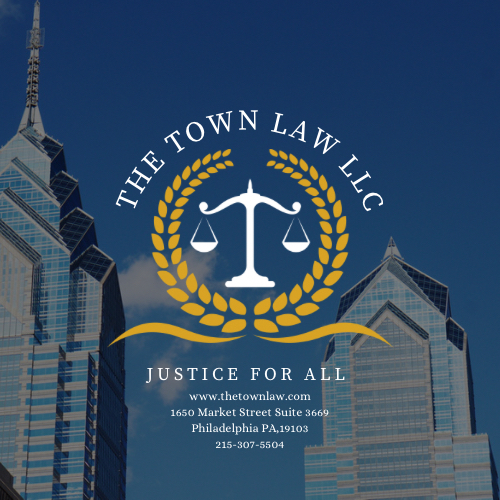 In the Quiet Moments: The Legal Echoes of Personal Tragedy
May 25, 2023
Explore the nuanced legal realm of loss of consortium claims with our in-depth analysis. We delve into the emotional and relational aspects of these claims, illuminating how they reveal the law's capacity to reflect our most personal experiences. Learn about this critical legal mechanism's role in acknowledging the broader impact of physical injuries and its significance in our justice system.
Read More
---