Amusement Park Accidents in Philadelphia and New Jersey: Understanding Your Rights and Legal Options
April 10, 2023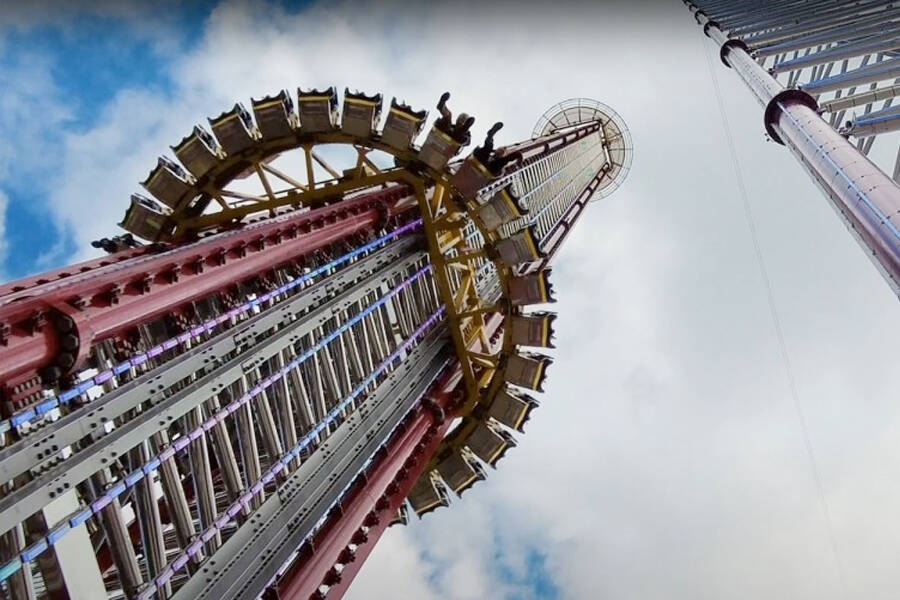 Amusement parks are a popular source of entertainment for families in the Philadelphia and New Jersey area. However, accidents can occur, resulting in serious injuries or even fatalities. In this blog, we'll discuss amusement park accident cases, the legal implications, and the steps you can take to protect your rights if you or a loved one has been injured at a local amusement park.
Local Amusement Parks in Philadelphia and New Jersey
The Philadelphia and New Jersey region is home to several amusement parks, including:
Sesame Place (Langhorne, PA)

Dorney Park & Wildwater Kingdom (Allentown, PA)

Clementon Park & Splash World (Clementon, NJ)

Six Flags Great Adventure (Jackson, NJ)

Morey's Piers & Beachfront Water Parks (Wildwood, NJ)
Common Causes of Amusement Park Accidents
Amusement park accidents can result from various factors, such as:
Mechanical failures or malfunctions of rides

Operator error or negligence

Inadequate ride maintenance or inspection

Slip and fall accidents due to wet surfaces or debris

Inadequate safety measures or equipment

Establishing Liability in Amusement Park Accident Cases
To pursue compensation for injuries sustained in an amusement park accident, you must establish that the park or its employees were negligent and that their negligence directly caused your injuries. This may involve proving that:
The amusement park had a duty of care to provide a safe environment for visitors.

The amusement park breached that duty by failing to maintain or operate rides safely, or by failing to address hazards on the premises.

The breach of duty directly caused your injuries.

You suffered damages as a result of the injuries, such as medical expenses, lost wages, or pain and suffering.

Pennsylvania and New Jersey Amusement Park Regulations
Amusement parks in Pennsylvania and New Jersey are subject to state regulations and inspections to ensure the safety of their rides and attractions. In Pennsylvania, the Department of Agriculture's Bureau of Ride and Measurement Standards oversees ride inspections and enforces safety regulations. In New Jersey, the Department of Community Affairs' Carnival and Amusement Ride Safety Unit is responsible for ride inspections and enforcing safety standards.
Statute of Limitations for Amusement Park Accident Claims
In both Pennsylvania and New Jersey, you have two years from the date of the accident to file a personal injury claim. Failing to file within this time frame may result in losing your right to pursue compensation.
Seeking Legal Representation
If you or a loved one has been injured in an amusement park accident, it's crucial to consult with an experienced personal injury attorney. A skilled attorney can help you:
Investigate the circumstances of the accident to establish liability

Gather evidence to support your claim

Communicate with insurance companies and amusement park representatives

Negotiate a fair settlement or represent you in court, if necessary
Amusement park accidents can be traumatic and result in severe injuries or even fatalities. If you or a loved one has been injured at an amusement park in the Philadelphia or New Jersey area, understanding your rights and legal options is essential to securing the compensation you deserve. Contact our experienced personal injury attorneys to discuss your case and ensure your rights are protected throughout the legal process.