How do you maximize the value of your personal injury case?
Dec. 31, 2022
If you have been involved in an accident or suffered an injury due to someone else's negligence, you may be wondering how much your personal injury case is worth. The value of a personal injury case depends on a variety of factors, including the severity of your injuries, the impact of the injuries on your daily life, and the amount of available insurance coverage. Here are some steps you can take to get a better understanding of the potential value of your personal injury case:
Seek medical attention: The first and most important step after an accident or injury is to seek medical attention. Even if you feel fine, it is important to see a doctor or other medical professional to ensure that you do not have any hidden injuries that could worsen over time. Receiving prompt medical care can also help to document the extent of your injuries and provide a record of your treatment.

Gather documentation: To establish the value of your personal injury case, you will need to provide evidence of your injuries and the impact they have had on your life. This may include medical records, bills, and documentation of lost wages or other damages. Keep all documentation related to your accident or injury, including police reports, photographs, and witness statements.

Consider the value of your lost wages: If your injuries have prevented you from working or have caused you to miss work, you may be able to recover damages for lost wages. Keep track of any time you have missed from work, and make sure to document your hourly wage or salary and any benefits you receive.

Evaluate the impact on your daily life: In addition to lost wages, you may be able to recover damages for the impact your injuries have had on your daily life. This may include the cost of medical treatment, physical therapy, and other out-of-pocket expenses. You may also be able to recover damages for the pain and suffering you have experienced as a result of your injuries.

Determine the defendant's degree of fault: In order to recover damages in a personal injury case, you must be able to show that the defendant was at least partially responsible for your accident or injuries. The more clearly the defendant can be shown to be at fault, the more valuable your case is likely to be.

Consider the amount of insurance coverage: Many personal injury cases are resolved through insurance claims, rather than through the courts. The amount of insurance coverage available can have a significant impact on the value of your case, as it may limit the amount of damages you can recover.

Consult with an experienced personal injury lawyer: An experienced personal injury lawyer can help you understand the potential value of your case and advise you on the best course of action. They can review the evidence in your case and help you negotiate with the insurance company or, if necessary, file a lawsuit to seek damages.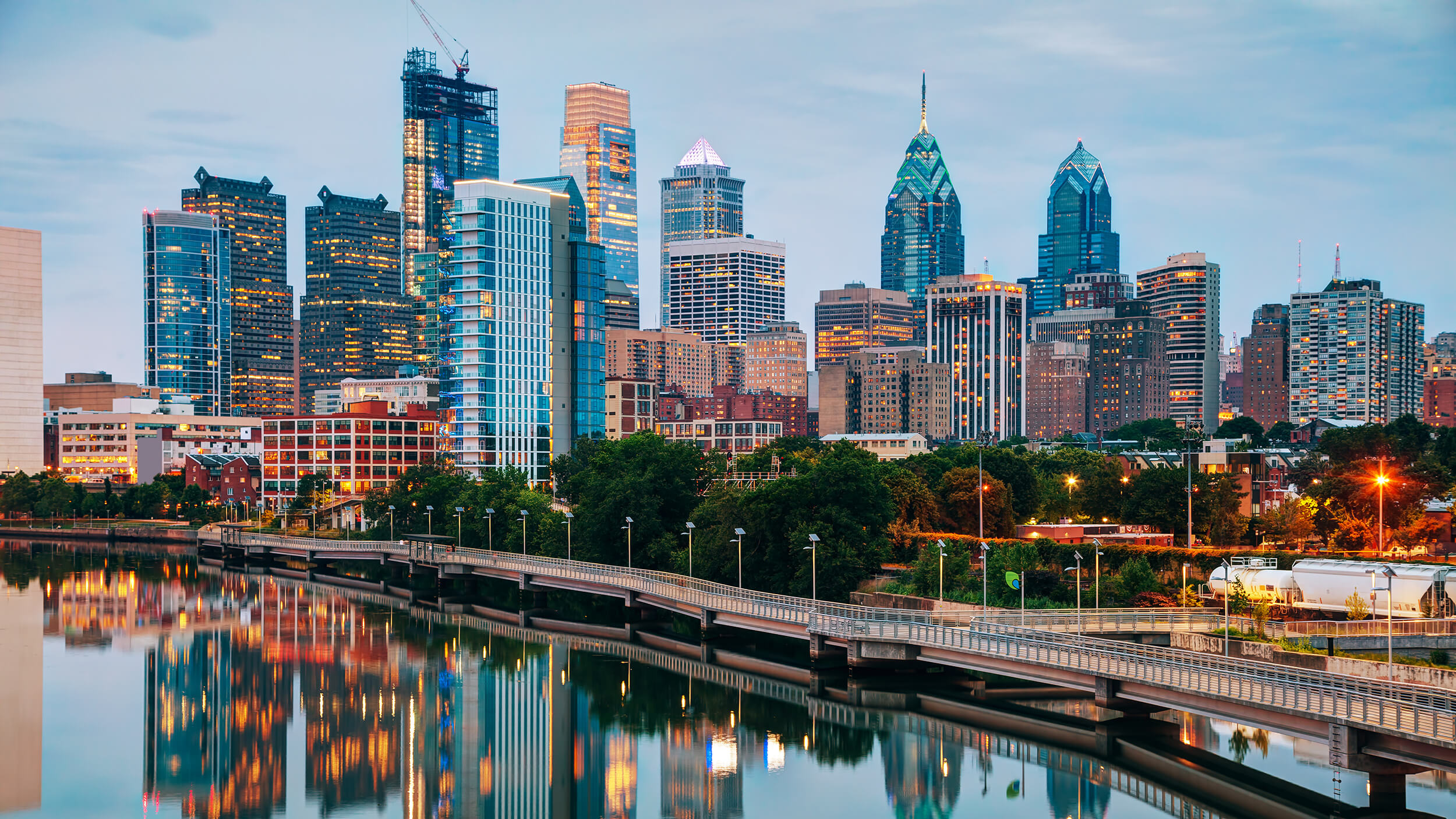 It is important to keep in mind that the value of a personal injury case can vary widely depending on the specific circumstances of your case. An experienced personal injury lawyer can help you understand the potential value of your case and advise you on the best course of action. Call us today