Summer Camps and the Law: An In-Depth Look at the Legal Structure Supporting Your Child's Camp Experience
May 29, 2023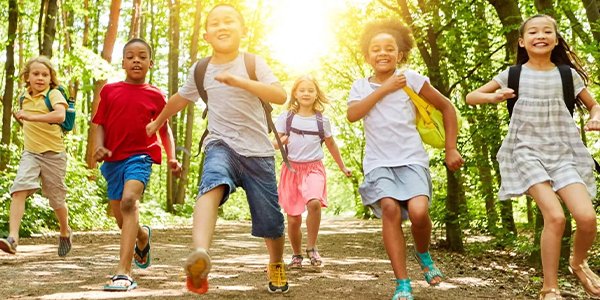 The American summer experience for many children and their families is not complete without the tradition of summer camps. Behind the campfires, canoeing, and s'mores, there's an intricate legal framework that ensures these camps can provide fun, learning, and safety.
Understanding Liability Waivers: The First Legal Hurdle
Before your child can embark on their summer camp adventure, you will likely be presented with a liability waiver. This document, often filled with complex legal terms, essentially serves to protect the camp from legal action if a child is injured. These waivers often extend to a variety of scenarios, from sports injuries to unfortunate accidents like falls.
It's vital for parents to take the time to understand what they're signing. While the waiver protects the camp, it's the responsibility of parents to determine if a camp's approach to risk management aligns with their own comfort levels. If the terms are confusing, seek advice from a legal professional.
Background Checks and Health Inspections: Ensuring A Safe Environment
Safety is a paramount concern for any parent. To address this, some states have laws requiring camps to conduct background checks on all their employees and volunteers. These checks help identify individuals with criminal histories that could pose risks to the children. They are a crucial element in ensuring a secure environment for your child.
Furthermore, camps are regularly subjected to health and safety inspections. These inspections check for adherence to standards related to food service, sanitation, first aid facilities, and overall site safety. By knowing your chosen camp is regularly inspected, you can have peace of mind about the physical environment in which your child will be spending their summer days.
Discrimination Laws: Ensuring Inclusivity and Fairness
Discrimination laws are not exclusive to schools or workplaces; they extend to summer camps as well. These laws help ensure that camps provide equal opportunities and make reasonable accommodations for campers with disabilities.
The primary law at play here is the Americans with Disabilities Act (ADA). Under the ADA, camps cannot exclude a potential camper solely based on disability. They are also required to provide reasonable adjustments to enable the participation of disabled campers, as long as these adjustments do not place an undue burden on the camp.
These laws work to ensure an inclusive environment where every child, irrespective of their race, color, national origin, sex, or disability, can partake in the fun and growth that summer camps offer.
Privacy Laws: The Protection of Personal Information
With the rise of digital communication, the protection of personal information has become a central issue. For summer camps, laws like the Family Educational Rights and Privacy Act (FERPA) and the Children's Online Privacy Protection Act (COPPA) play a crucial role in protecting the privacy of campers.
Camps often need to collect and store personal information for each camper. They may also use digital platforms for registration or communication. As a parent, understanding these laws and how your chosen camp complies with them, is important to ensure the privacy of your child.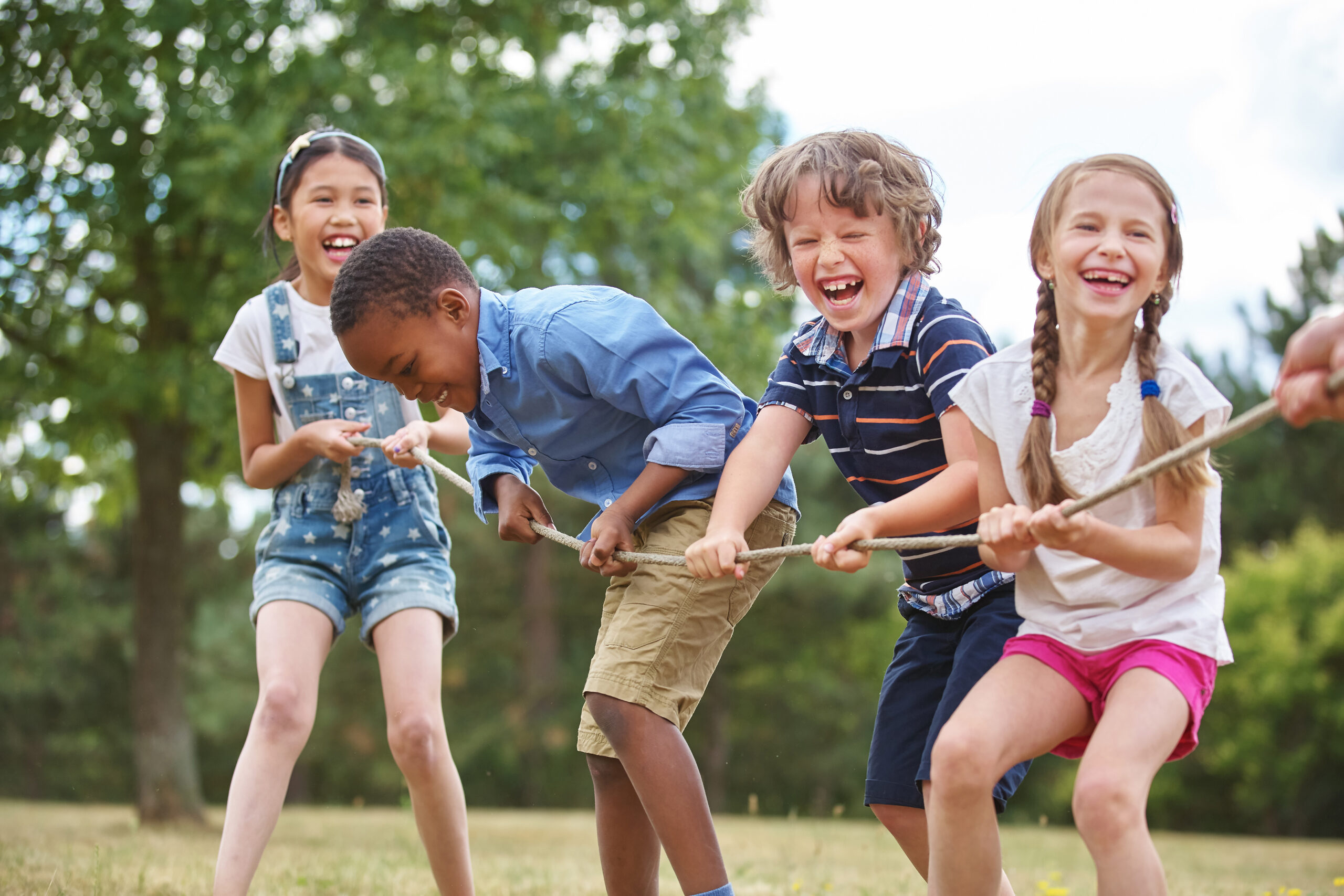 Labor Laws: Safeguarding Staff and Campers Alike
Understanding the role labor laws play in a summer camp setting is vital. Labor laws, regulated by the Fair Labor Standards Act (FLSA) and enforced by the Department of Labor, provide strict guidelines on employment practices, particularly concerning young employees.
For camps that employ high school and college-age counselors, labor laws are especially important. These laws dictate the minimum age for employees, the maximum number of hours they can work, the type of work they can do, and the wage they should receive.
Importantly, labor laws also impact the camper-to-staff ratio, an essential metric of child safety and supervision. The American Camp Association recommends specific camper-to-staff ratios depending on the age of the campers and the activities they are involved in. For example, for day camps, the suggested ratio is one counselor for every eight children aged 6-8, while for resident camps, it is one counselor for every six children in the same age group.
Moreover, labor laws ensure that staff are properly trained and have adequate rest periods to maintain peak performance and alertness—ensuring the safety and well-being of your child.
Choosing a camp that respects and adheres to labor laws means that you are selecting a camp that prioritizes both the welfare of its employees and the safety of its campers.
Accreditation Standards: Ensuring Quality Control
Another element to consider is the American Camp Association (ACA) accreditation. While not legally binding, ACA accreditation is a mark of a camp's commitment to providing a safe, learning-centered environment. The ACA has more than 250 health and safety standards that camps must meet to earn their accreditation. These standards cover areas including site safety, staffing, health care, and transportation.
The importance of ACA accreditation can't be overstated. Camps that hold this distinction have voluntarily chosen to undergo rigorous inspections and meet high standards that often exceed those required by law.
Food Safety Laws: Ensuring a Healthy Diet for Your Child
Proper nutrition is vital for your child, and summer camps must adhere to food safety laws. These laws dictate how food should be stored, prepared, and served to prevent food-borne illnesses. Additionally, camps often cater to children with various dietary restrictions, such as allergies, religious dietary practices, or vegetarian and vegan diets.
Ensure the camp you choose has a comprehensive understanding of food safety regulations and demonstrates flexibility in accommodating dietary needs. The last thing any parent wants is a call about a food-related illness or allergic reaction.
Emergency Preparedness: An Essential Requirement
Summer camps, like all institutions that care for children, should have comprehensive emergency preparedness plans. These plans should outline the procedures in case of natural disasters, medical emergencies, fires, and other potential crises. The plan should also detail how the camp will communicate with parents during such situations.
Understanding the camp's emergency preparedness plans gives you additional peace of mind about the well-being of your child during their summer camp experience.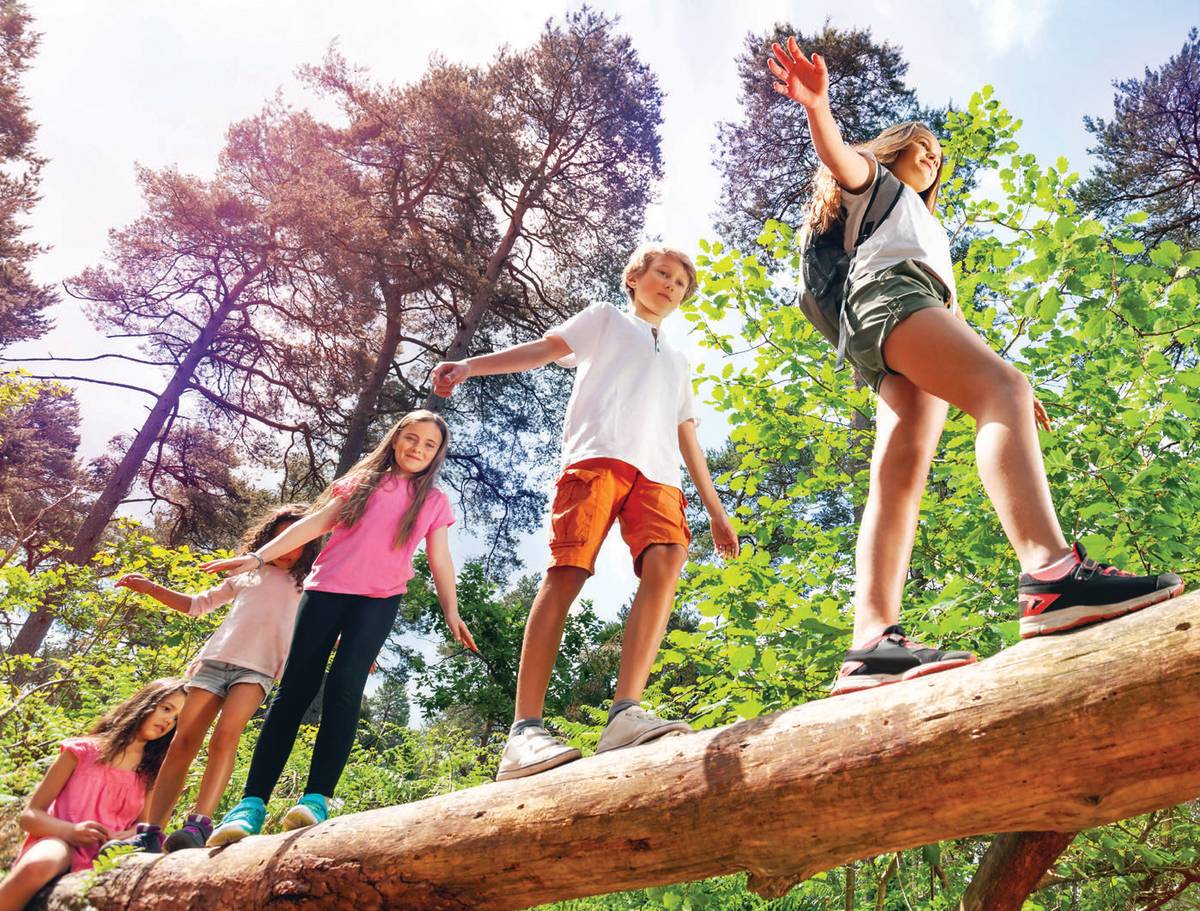 Summer camps offer an immersive experience for children to learn, play, and grow. However, as a parent, understanding the legalities that underpin these institutions is crucial to ensuring your child's safety and well-being. It empowers you to make informed decisions and select the best camp for your child.
From understanding liability waivers to recognizing the importance of discrimination laws, labor laws, privacy laws, and accreditation standards - each piece of this legal puzzle is designed to create a safe, nurturing, and inclusive environment for your child.
With knowledge and understanding, you can ensure your child's summer camp experience is not just fun-filled but also safe and secure.