The Growing Tide of Toxic Chemical Exposure Lawsuits: Unveiling the Causes, Legal Battlegrounds, and Public Health Ramifications
Sept. 20, 2023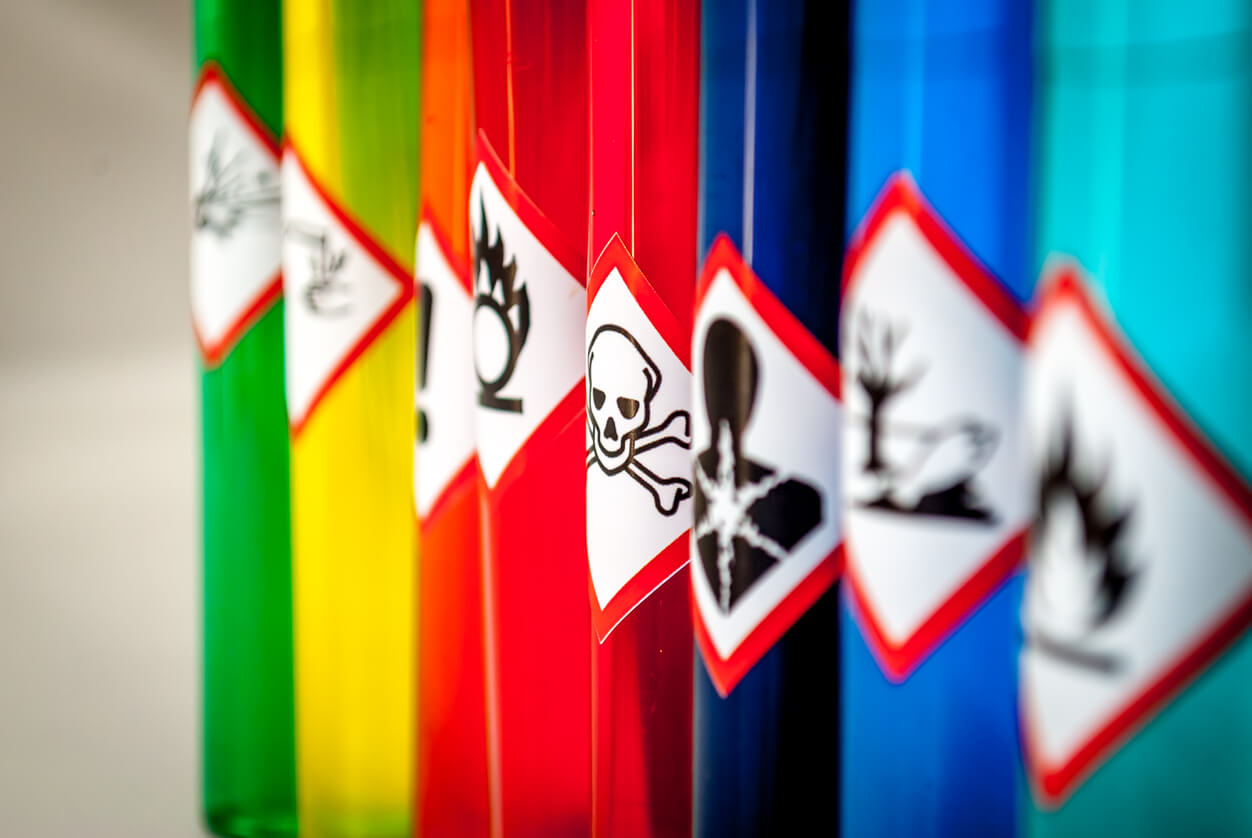 The wave of lawsuits pointing to the detrimental health impacts of toxic chemical exposure is gaining momentum. No longer are these lawsuits limited to a few isolated incidents. Rather, the legal landscape is filling with cases against a broad spectrum of defendants—ranging from chemical manufacturers and oil giants to agrochemical businesses. As public awareness and scientific validation of the risks grow, these lawsuits are becoming impossible to ignore.
A Closer Look at Common Toxicants: Benzene and Asbestos
Benzene Exposure Benzene, a volatile organic compound present in petroleum products, paints, and even cigarette smoke, has become a recurring name in toxic exposure lawsuits. As a known carcinogen, benzene has been scientifically linked to an array of blood cancers, including leukemia. Beyond the direct risks to workers in certain industrial settings, communities near refineries or factories that emit benzene face secondary exposure risks.
Asbestos Exposure Asbestos, another well-known toxicant, was widely used in the 20th century for its fire-resistant properties. However, decades of exposure have led to a slew of mesothelioma cases, an often terminal cancer affecting the lungs, abdomen, and heart. Asbestos is frequently found in older homes, schools, and factories, putting maintenance workers and renovators at risk.
Other Noteworthy Chemicals
Beyond benzene and asbestos, a litany of other toxic substances has been implicated in various health issues. Some key players include:
Arsenic: Linked to skin, lung, and bladder cancer

Cadmium: Associated with kidney damage and lung cancer

Chromium: Known to cause respiratory issues and lung cancer

Lead: Implicated in cognitive impairments and kidney dysfunction

Mercury: A neurotoxicant affecting cognitive function

Nickel: May cause allergic reactions and increased cancer risk

Polychlorinated Biphenyls (PCBs): Endocrine disruptors with potential to cause cancer

Vinyl Chloride: A chemical used in PVC that can cause liver, lung, and brain cancer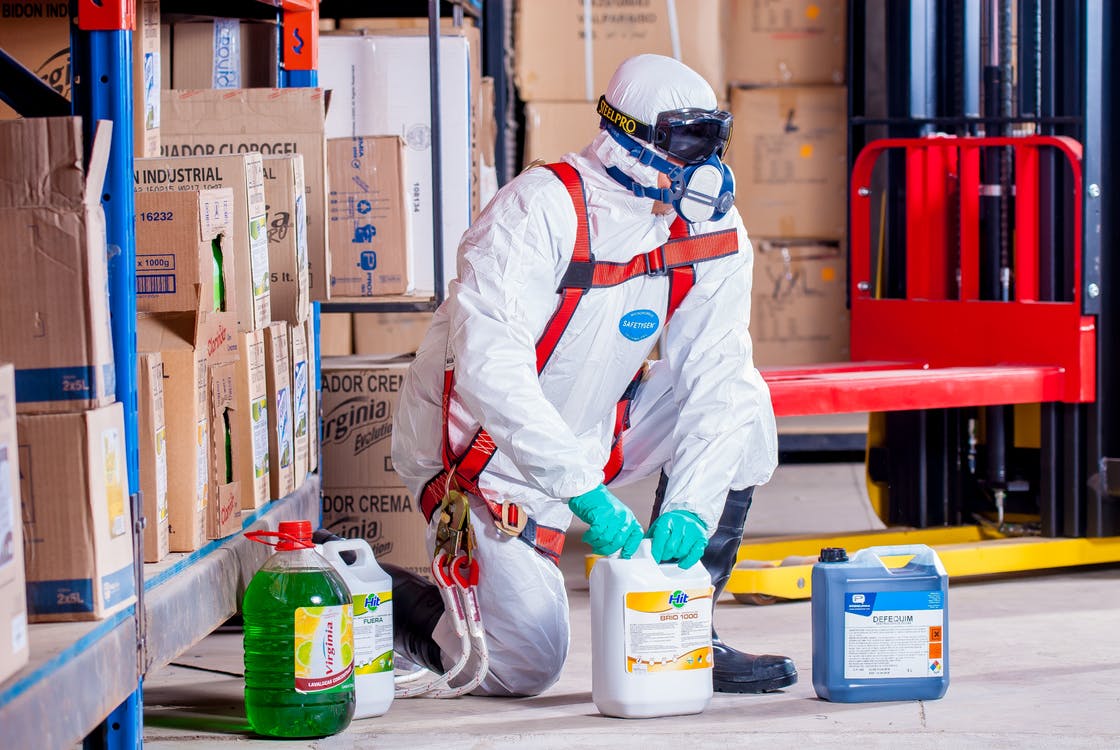 Exposure Routes and Implications
The methods of exposure to these toxicants are as varied as the chemicals themselves. Workers in industries like petrochemicals, agriculture, and waste management face direct exposure risks. Communities located near polluted water sources or contaminated air zones often face long-term health consequences, while household products like certain pesticides also pose risks to consumers.
The Surge in Legal Actions
This surge in toxic chemical exposure lawsuits is the culmination of years of mounting scientific evidence and increased public awareness. Several landmark lawsuits have set precedents, such as:
In 2022, a jury awarded a staggering $2.1 billion in punitive damages to a woman who developed ovarian cancer after using Johnson & Johnson's talcum powder.

Just this year, Monsanto was hit with a $25 million penalty for its Roundup weed killer, deemed carcinogenic by the jury.

Purdue Pharma agreed to an $8.3 billion settlement over its role in the opioid crisis, acknowledging the company's accountability for public health damage.
Public Health and Economic Ramifications
According to the CDC, environmental exposures, including to toxic chemicals, contribute to an estimated 5-10% of all cancers. The costs of treating these diseases extend into billions of dollars, impacting not just public health but the national economy. Most vulnerable to these toxic exposures are children, whose developmental phases make them more susceptible to long-term health damages.
Mitigation Measures
Preventing exposure should be a collaborative effort involving:
Regulatory bodies implementing tighter restrictions on industrial emissions.

Community initiatives to clean hazardous waste sites.

Public education campaigns focusing on the dangers of exposure.
Individually, people can take steps like avoiding smoking areas, minimizing pesticide usage, and staying informed about household products that may contain harmful substances.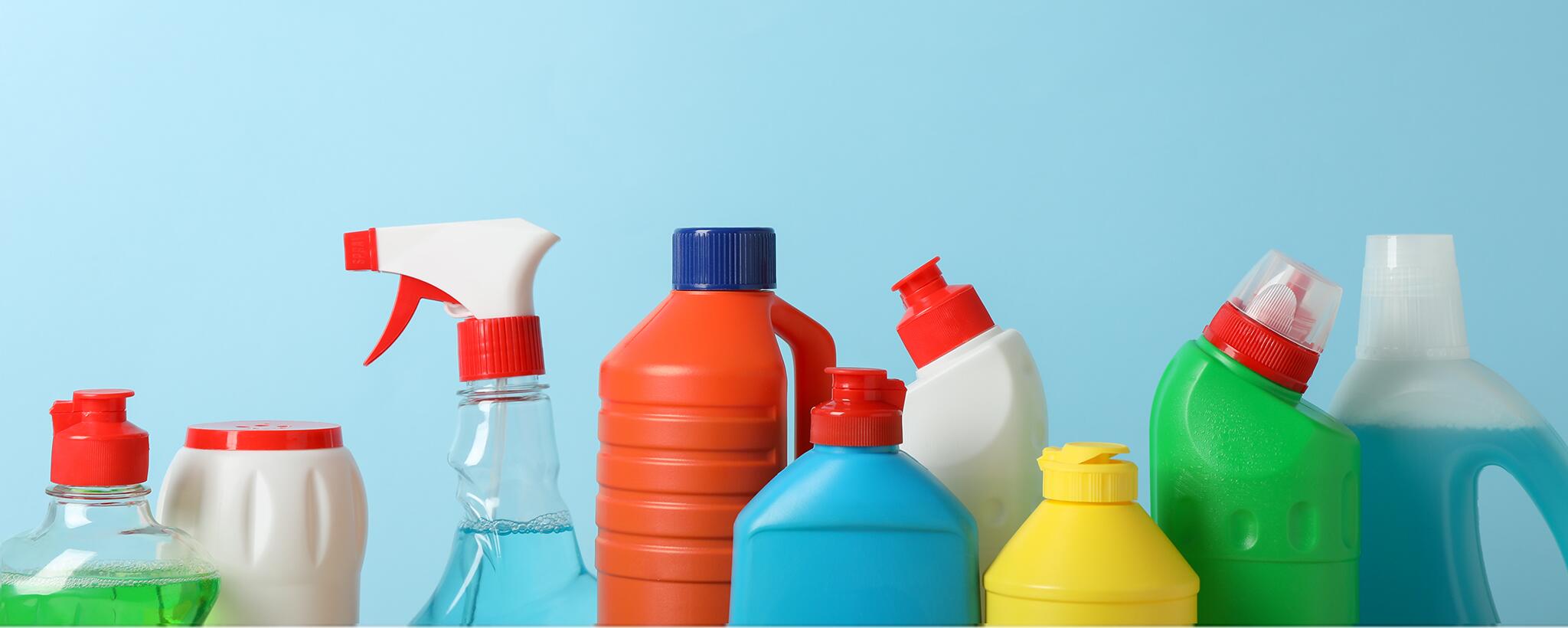 The swell in lawsuits is a testament to an increasingly informed and concerned populace. However, true change will only occur through a multi-pronged approach that combines legal action, regulatory oversight, and public education. While lawsuits may provide financial compensation for affected individuals, the larger goal must be a safer, healthier environment for all.